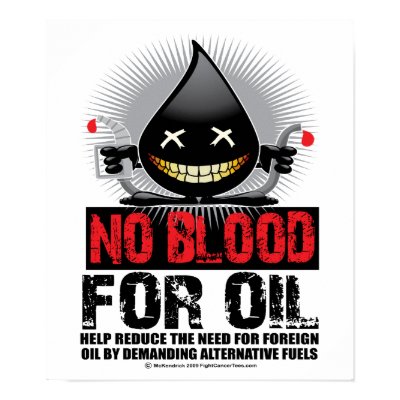 "Plans to exploit Iraq's oil reserves were discussed by government ministers and the world's largest oil companies the year before Britain took a leading role in invading Iraq, government documents show."
Source
The average Westerner will argue:
No, it is not true, if it was then wouldn't Western companies control most of the oil shares in Iraq, rather than China?
They forget one thing, the Iraq and Afghan war was running on Chinese loans.
"Iraq and Afghanistan wars required $1.3 trillion in borrowing"
.
"Five months before the March 2003 invasion, Baroness Symons, then the Trade Minister, told BP that the Government believed British energy firms should be given a share of Iraq's enormous oil and gas reserves as a reward for Tony Blair's military commitment to US plans for regime change."
Source